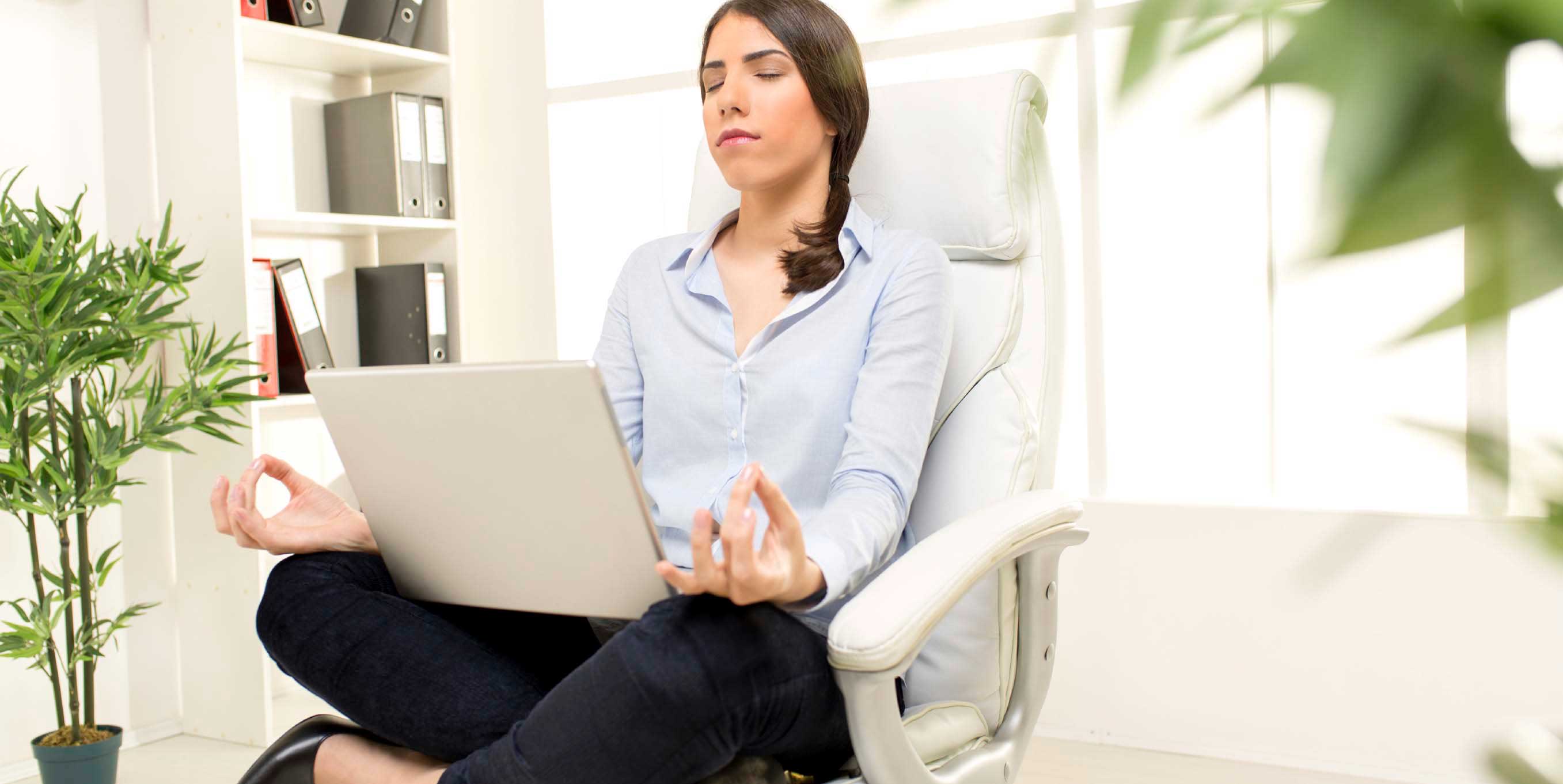 Telehealth, Tele-mental health, Telewellness, and Telecoaching are all online coaching and counseling services that are increasingly being utilized at medical centers, clinics and in private practice. Online coaching and counseling services provide greater flexibility for individuals who are constricted in time or due to health problems, cannot travel outside the home easily. SCG offers telewelness and telecoaching services. Sessions are one-hour in length and we use the online platform, Zoom, to conduct video coaching.
In order to use our telewellness and telecoaching services, individuals must have a high-speed internet connection, and a working webcam and microphone. Sessions can be conducted on a desktop computer, laptop or tablet. Smartphones are not recommended due to the small screen and it can be difficult to see yoga stretches, poses, meditation techniques, etc. that will be taught during the session.
Online coaching sessions are password protected and can only be accessed via a unique passcode you will be given when an appointment is made. Appointments are available weeknights only (M-R, 6-9pm MT, last appointment at 8pm MT). Sessions are one-hour in length and $125/hr.
To make an appointment, call 720-262-8443 and leave a message requesting an appointment. You can also email, [email protected]