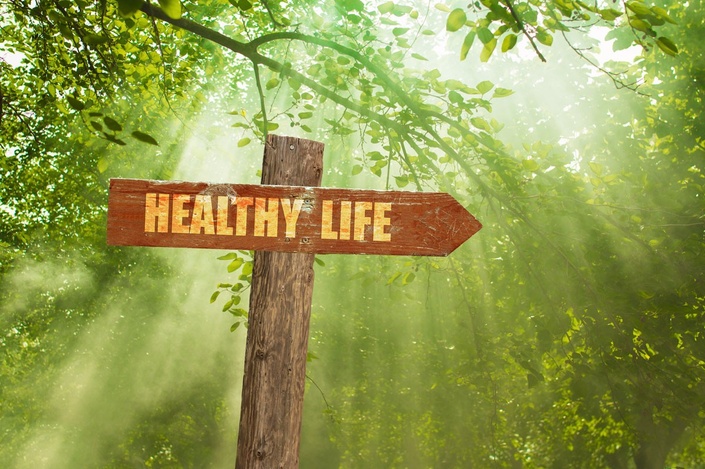 Getting Started with Health: Setting up for Success
Before getting started on the health journey, it's important to establish a Baseline, Motivations and Anticipate Obstacles
We all have a different starting point with regards to our health. It's important to establish a Baseline in order to know what needs to be done to improve our health. Improving health is a comprehensive journey that is a marathon, not a sprint. It's important to understand the steps that need to be taken by establishing that baseline. Also it's important to establish our motivations so that we are consistent in learning and in our weekly practice. Finally, the health journey is a two step forward, one step back process. Obstacles will happen. Guaranteed. By anticipating those obstacles, we can prepare for it and set ourselves up for health success.

Learn step-by-step how to establish Baseline, Motivations and how to Anticipate and Succeed past our obstacles.
Your Instructor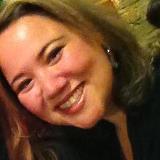 Juanita grew up with PTSD since childhood, experienced chronic pain throughout her adult life due to a vehicle accident, multiple sclerosis and arthritis, and she was diagnosed with MS in 2013. She almost ended up on disability twice (once due to the MS and the second time due to the MS meds). She also struggled with reading comprehension problems, social relational issues and communication problems due to her PTSD, anxiety and depression. She overcame her issues one at a time using art therapy, mindfulness-based cognitive therapy, complementary & alternative medicine, and lifestyle medicine. Juanita is off all medications now and only uses herbal and whole-food supplements. She runs twice a week, training for a 10k and half marathon. She continues to practice and teach yoga, works a full-time job while helping people through her health coaching business and online health courses, and goes hiking and kayaking on the weekends. She reduced her chronic pain and MS symptoms by 90%, regaining her quality of life. Juanita also overcame her learning issues and is currently getting her second Masters degree in Military Psychology.
Juanita is a 200 hour certified Level 1 Yoga Instructor, an experienced Yoga Therapist and a certified Health Coach. Juanita used to work in a medical clinic in Centennial, Colorado, partnering with physicians and physician assistants in the treatment of patients and their chronic illnesses using yoga therapy, meditation and yogic breath therapy, before starting her own practice. She has been coaching clients since 2005, and have found new ways of supporting individuals in health improvement and empowerment.

Course Curriculum
SETTING UP FOR SUCCESS
Available in days
days after you enroll
This course is not open for enrollment.