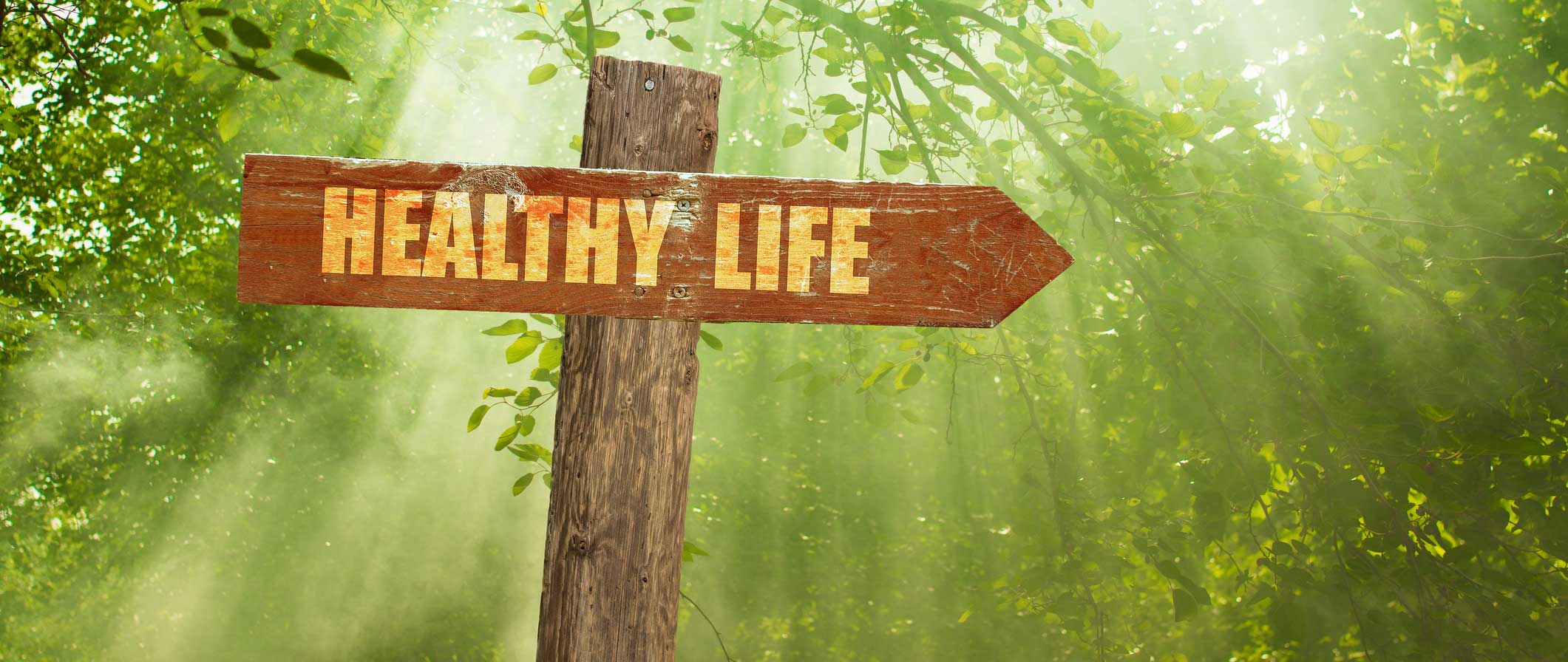 STREET COACHING GROUP (SCG)

SCG uses holistic approaches such as lifestyle medicine, wellness, and complementary & alternative medicine that is evidence-based to heal the whole body. Our online classes, education programs and telecoaching services, all utilize this holistic, evidence-based approach to empower individuals to achieve optimal whole health (in body, mind, heart and soul).

VALUES
DIVERSITY - Diversity is beautiful. All the different religions, languages, cultures, ethnicities, sexual orientations, age, and life experiences. It's a mosaic that forms into a work of art that speaks to every soul. Some see it as a division, a separation that should only belong within its own cluster. That is not the SCG tribe. The SCG tribe is made up of a wonderful and diverse group of individuals who value above all, RESPECT, compassion, understanding, learning, healing and support, wisdom, maturity, honesty and integrity. That is what we at SCG expect of our students, clients, and community.
LIFE LEARNER - Someone once said the dumbest person in the room is the person who thinks they know everything and the smartest person in the room is the one who admits not to know everything and is eager and passionate to learn. Learning never stops. It shouldn't. Education doesn't just belong in academia. Learning can take place from books, seminars, workshops, webinars, conferences, online courses, life experience and even from each other. Education is the true source of empowerment. The more we learn, the more empowered we become. SCG is committed to consistently teaching, whether in a classroom, during telecoaching sessions and in our online courses. We are driven to empower you to live your best health, self and life.
WHOLE HEALTH - Health is not just fitness, nutrition, and weight loss. Whole health is the health of our body, mind, heart and soul. It is a combination of mental & emotional health, disease prevention & management, fitness (flexibility, strength, cardio & endurance), whole nutrition, and stress management. Our whole body is connected to one another like a kaleidoscope of shapes and lines. Western medicine has a tendency to treat the whole body separately, as if it was compartmentalized. Eastern medicine is focused on healing the whole body because nothing is compartmentalized. The mind, heart, body and soul are all connected and when one area is imbalanced, the rest becomes imbalanced. To heal one part of the whole body is to heal everything within. SCG focuses on healing the whole body so that everything comes back into balance. It is from this balanced state, we can becomes our best selves and lead the best life.
ACCOUNTABILITY & EMPOWERMENT - Great lines from movies and proverbs, "I can show you the door, but you must walk through it," and "Give a man a fish and you feed him for a day; teach a man to fish and you feed him for a lifetime." The first speaks to accountability. One must be accountable to their own actions and decisions, in order to heal and change. No one can heal you or change you. You are the only one who can do that. What anyone can do, including SCG, is to guide you in your healing journey. We show you the door through our online health education classes, telecoaching sessions, live classes, podcasts and webinars. But you must be the one to walk through it. We teach and show. You must learn and do.
By learning and doing consistently, one becomes empowered. This is why it is crucial for each individual to walk through the door, instead of being carried in. Empowerment is what sets each individual free. To become independent, strong, confident, wise, persistent and compassionate in one's health, self and life. That is empowerment. And it can only be achieved by learning and doing consistently. SCG is not here to make you dependent on us. No one should. There will be a sad moment in the journey where you will graduate and we'll say goodbye. But it will be a proud moment because you will keep going empowered in your health, self and life.
INSPIRE/PAY IT FORWARD - We all "pay it forward" wether we realize it or not. We constantly affect, inspire and influence each other throughout the day. People we know and strangers alike. When we live with mental illness, emotional imbalance, diseases and disorders, health problems and chronic stress, we have a tendency to spread toxicity, negative energy, fear, hate, anger, abuse and criticism/judgment to others. More than half the time we don't realize the power we have for hurting someone due to our own imbalances. When we heal and become balanced, achieving optimal whole health, we inspire others and spread positive energy, compassion, love, understanding, empathy, healing and empowerment. It is what we call the six degrees of abuse and healing. Who we are influences and affects everyone around us 24/7. SCG values being our best self, in whole health and living our best life, so we may positively inspire another and help them on their journey.
MISSION
To inspire, teach and empower each individual to live in whole health, to become their best self so as to live their best life, and pay that positive change forward.
HEALTH EDUCATION & EMPOWERMENT
Tour the rest of our website to discover all our services in health education and empowerment. We offer online health education and health coaching classes. We are consistently adding more classes and updating our current ones so visit often to see what's available.
We also offer telecoachingservices. We use the online platform, Zoom, to coach individuals in one-hour sessions each week to improve one's whole health.
SCG also uses the power of social media and podcasts to educate the community on whole health. Make sure to visit our Links page to access all of our social media and podcast sites.