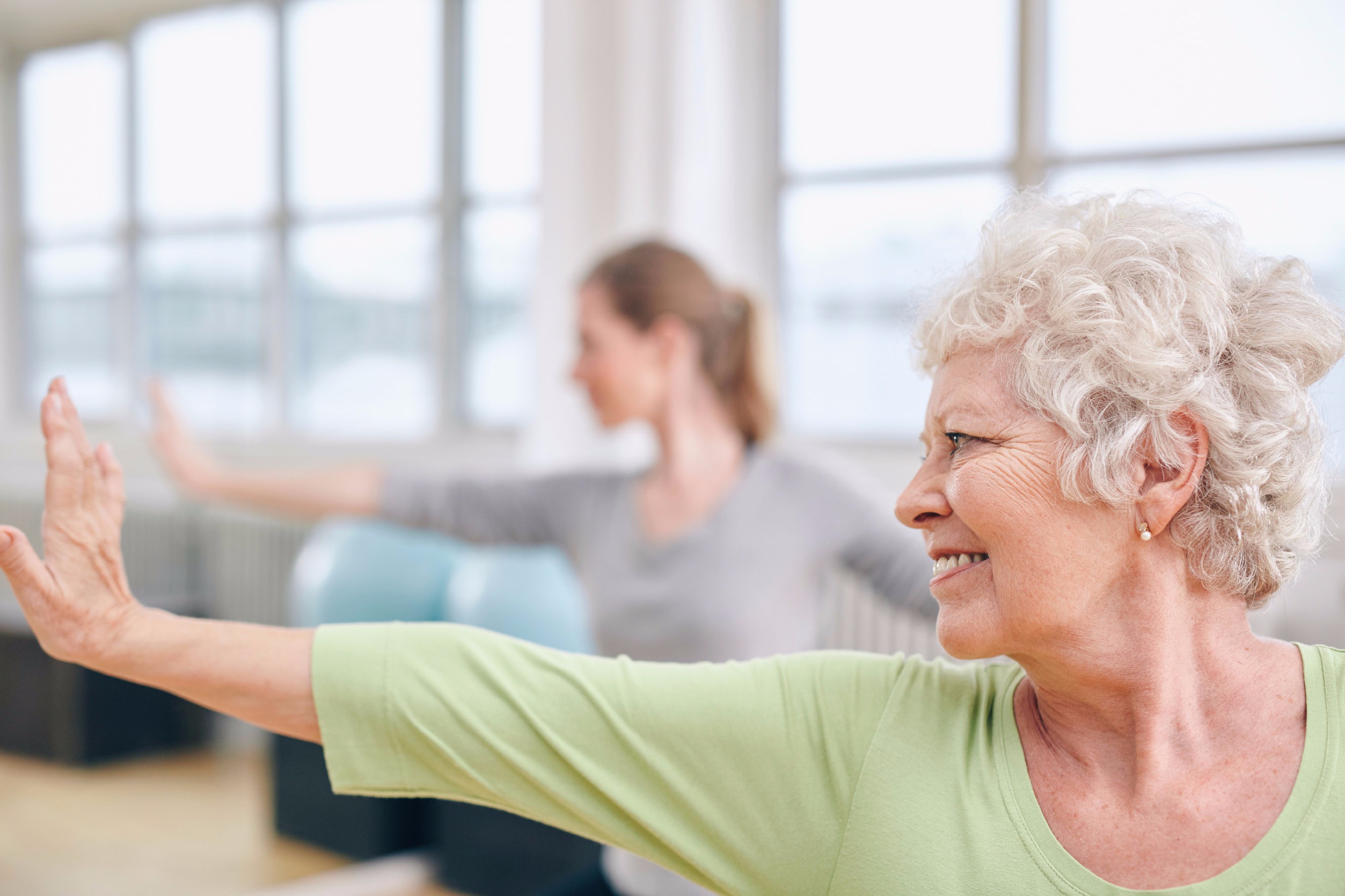 STREET COACHING GROUP (SCG)
Each and every one of us is living with some type of a health condition: autoimmune disorders such as multiple sclerosis, rheumatoid arthritis, fibromyalgia, and Hashimoto's. As well as chronic diseases such as cancer, arthritis, diabetes and chronic pain. We also struggle with mental and emotional disorders such as: depression, anxiety, PTSD, and chronic stress. We all have a wish to live pain free, symptom free and to regain our quality of life.
Lifestyle medicine is the answer. Lifestyle medicine gets to the root of all diseases (on a molecular and cellular level) and addresses the root problems. It is not a bandaid, it is not short term and it does not lead to partial success. Instead lifestyle medicine has positive life-long results, is a lifetime solution and results in total success. The challenge with lifestyle medicine is that it takes time to learn, to practice and to build a habit. And it takes time for the body to adjust to the changes, transform and be rebuilt as a new and healthy whole body. The power is in consistency. It's not a fad or a trend. It's learning how to live each day making choices that promote health versus disease. But consistency takes weekly coaching, a schedule, a weekly plan of action and education. Street Coaching Group's online programs offer an affordable solution (compared to face-to-face meetings) and offers flexibility and accessibility to work with individuals' busy lives, work schedules and family time.
Street Coaching Group (SCG) HEALTH PROGRAM:
Online Health Programs: We have three online health programs to choose from. One for individuals living with Multiple Sclerosis. The second for individuals living with Rheumatoid Arthritis, Arthritis and Chronic pain. And the third program for individuals recovering from cancer. All three are flexible online programs for individuals living with these autoimmune and chronic diseases who need flexibility in time, schedule and location to transform their health and lifestyle. Check out our online health programs by clicking HERE.
SCG COACH JUANITA STREET
Juanita has over a decade of knowledge and experience in the area of health coaching, yoga instruction, yoga therapy, meditation therapy and life coaching. Juanita received her 200 hour yoga teacher certification in 2003. Her first job as a yoga instructor/therapist was at Clinix Medical center in Centennial, CO, where she collaborated with Physicians and Physician Assistants in the care and treatment of patients. Juanita worked with a patient population with chronic muscular and joint pain, hypertension, depressive disorder, anxiety disorders, trauma, and autoimmune disorders. In 2010 Juanita received her MBA in Health Administration degree from the University of Colorado in Denver. In 2013, she was diagnosed with Multiple Sclerosis. Thankfully as a health coach and yoga therapist, Juanita was able to effectively manage her MS symptoms so that she could continue to live a high quality of life and thrive while living with MS. Juanita is also a certified Health Coach with the Dr. Sears Wellness Institute. Juanita offers individualized health coaching, online health and wellness courses to empower the community to take back their health!
SCG's MISSION
To empower individuals and the community to take back their health by teaching effective disease management tools using Nutrition, Exercise, and Stress Management techniques.
HEALTH IS AN INVESTMENT
Health is an investment. It's an investment in time, energy, and money. We invest in our health so that we may enjoy and thrive in our lives and in retirement. Therefore SCG does not use the word "cost". Sickness costs. Sickness and disease carries a heavy cost in time, energy, money and a lack of choices. It is an opportunity cost that also affects our families and our friends. Health is not a cost. It's an investment. And SCG is here to teach and coach those that are ready for such an investment.
CONTACT INFO
Street Coaching Group, LLC
3124 S Parker Rd. Ste. A2-276, Aurora CO 80014
720-262-8443
Info@StreetCoachingGroup.com
SCG SOCIAL MEDIA

SCG offers free health and wellness tips on various social media sites. "Like" us on Facebook, "follow" us on Twitter, and subscribe to YouTube.
Facebook: https://www.facebook.com/scghealthcoaching
Twitter: https://www.twitter.com/streetcoachingg