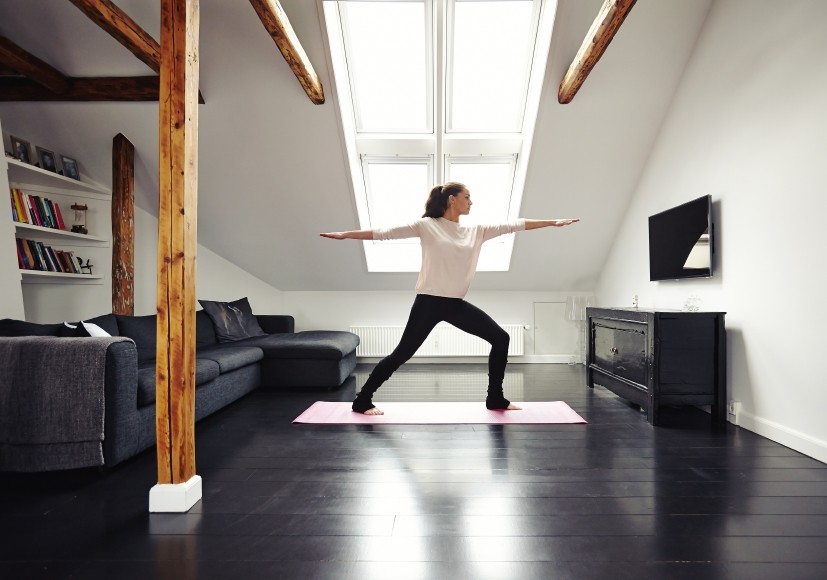 Street Coaching Group's health programs are all online and is a comprehensive and holistic approach to improving health, effectively reducing disease symptoms and regaining quality of life.
Who Is It For?
SCG Health Programs are separated into three distinct programs for individuals living with: 1) Rheumatoid Arthritis, Arthritis, Fibromyalgia and Chronic Pain, 2) Multiple Sclerosis and 3) individuals who completed cancer treatments within the past 3 years and are in their recovery stage.
What Do The Online Programs Include?
The programs include several online courses spanning 2 weeks to 1 year in length. Courses such as Yoga for Chronic Pain, Yoga for Multiple Sclerosis, Nutrition for Healthy Living, To Take or Not To Take Supplements, Meditation, and Getting Started with Health. There are also support modules such as Health Coaching which includes podcasts and videocasts, as well as the Question and Answer module. The online courses and support modules use a combination of video tutorials, video presentations, audio recordings, video coaching, content/text, downloadable handouts and weekly action plans to teach and support enrolled members.
How Are The Online Programs Accessed?
The online programs are accessible 24/7 on any smartphone, tablet, laptop, desktop and TV (using airplay with Apple TV and iPads, or using a HDMI adapter).
How Do I Know This Will Work?
Long-term chronic care is dependent on lifestyle. Diseases began on a molecular level from within our cells and our gut. Food and well as supplementation can either harm the cells, DNA and our gut bacteria which in turn promotes disease. Or food and supplements can promote health. It's about learning how and what to eat and well as learning what supplements are harmful and which ones are good. Thousands of research studies has shown a direct link to the foods we eat and how it promotes either disease and/or health. The problem is many individuals still do not know how to meal plan, how to shop, what to look for and what to eat in order to promote health. SCG's online programs address these issues. Also, many of the autoimmune and chronic diseases cause muscular and joint tension. Yoga has been shown to lengthen and loosen the muscles and joints in the body which in turn reduces chronic pain. Yoga has also shown to improve circulation (blood flow) which in turn helps to release toxins, and get healing nutrients into the cells. Stress management techniques such has meditation has shown to reduce stress and help individuals effectively manage stress. There is not one solution to improve health and conquer disease. It's a comprehensive approach that requires learning, practice and building new and healthy habits. SCG's online programs are dedicated to helping individuals build healthy habits and regain their quality of life.
How Do I Sign Up?
To enroll in any of our online programs, go to that program page and click on "Enroll." Go through the steps to set up your Login email and Password and enter your Payment/CC information. Note that subscriptions can be canceled at anytime if you are unsatisfied from your Profile page once you enroll in the program.
How Do I Contact The Instructor?
To learn more about SCG's Online Programs contact us at: Info@StreetCoachingGroup.com
Once enrolled, go to the Instructor Contact Page to for more information.