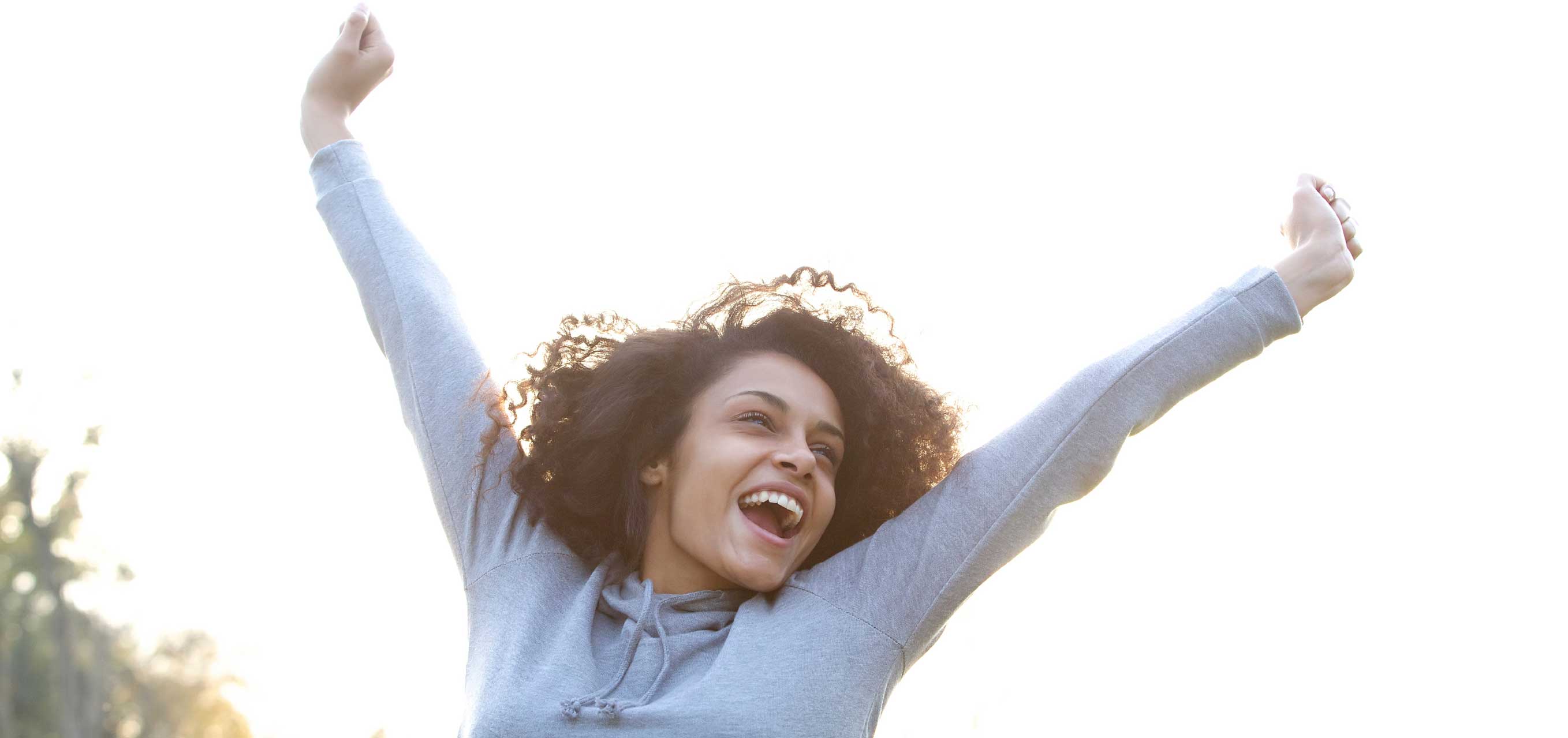 Impossible is just a big word thrown around by small men who find it easier to live in the world they've been given than to explore the power they have to change it. Impossible is not a fact. It's an opinion. Impossible is not a declaration. It's a dare. Impossible is potential. Impossible is temporary. Impossible is nothing. - Muhammad Ali
The following reviews are from SCG students and clients who did not accept the word, "Impossible." Instead they found the courage, strength, accountability to empower their health and their life. We at SCG are so proud of everyone here in achieving their best health, self and life.
Marianne Richards (PA-C): Juanita taught me the basic poses of yoga over a 2 month period in a one on one setting. Her calming voice results in my instant relaxation! I have enjoyed yoga in a class format since that time with ease. I always felt Juanita's commitment to me, my health and my business. I recommend her coaching highly as it has improved my life exponentially.

Shelly: I met Juanita in 2012 when I was diagnosed with stage three breast cancer. she began counseling me in nutrition, yoga, exercise and well being. She not only was the best life coach I've ever had she literally carried me through the toughest times I've ever experienced. I couldn't have made it without her help. Today she is still my health coach and proud to say my friend.
Danielle: Juanita has been my life coach for about 2 years. No matter what issue it is we are tackling, she is always able to help me to get to the root of the problem and has great solutions. Her approach to things is not a textbook, one for all fit, I feel, for the first time in a long time, I have grown personally in the direction I have always wanted to.
Leila: I happened to be working in the same building that Juanita held her yoga classes. I was curious about how her class was conducted, I paid her class a visit and was so happy to find that it was exactly what I was looking for. I joined immediately. Taking yoga with Juanita as the instructor has been very helpful to me as it was that one missing tool I needed to help me complete my health program. She is patient and soft spoken as she gives direction into the next pose and you can't help but keep up with the pace. You feel like you are taking a one on one class with her even though you are part of a group. Highly recommend her program whether in class or online.
Tracy: I had the privilege of working with Juanita Street at the Street Coaching Group a few years ago, during a tumultuous time in my life. She impacted both my career and personal life by motivating me to embrace moxie in leveraging astute, practical and tangible changes to jumpstart my life! Juanita embodies aptitudes not often seen together; she has a generous spirit coupled with an engaging energy and enthusiasm for creating results driven coaching. During our get-togethers, J uanita instinctively contributed to my capacity for heightened self-awareness with a positive attitude and down to earth confidence, while holding your feet to the fire to inspire actions that produce results. She asks insightful, probing questions, illuminating intention and guiding you towards your goals. It's abundantly clear that as a life coach, she has only your best interests at heart, encouraging collaborative candor, with you as an engaged partner in discerning common-sense solutions. Juanita is a genuine talent; I am incredibly fortunate to have her in my corner. Believe the hype – Juanita is simply the best!
Jeannette: I have had the privilege of knowing Juanita for almost two years and the impact she has made in my life is amazing! She is so upbeat, positive and full of encouragement. Juanita is also blessed with a gift in her ability to give constructive criticism that is always followed with numerous suggestions on how to change or improve on a behavior or skill. My self confidence has really grown in the time I've known Juanita. She's a wonderfully talented young woman that has so much to offer!
Kristi: I love all the healthy and practical tips offered--from recipes, to exercise, to yoga, and to healthy lifestyle!!!
Amy: You can't go wrong having Juanita as a life coach. From her calm demeanor, easy-going attitude, she is always their to help you. She is a hard-worker, loves people, and will impact your life as much as she has mine. I highly recommend her to anyone who wants help or advice to get through a difficult time in your life!
Laurie: I took classes from Street Coaching Group for two years and learned yoga and meditation techniques I use everyday at home and at work. Their "no judgement" rule allowed every student to go at their own pace and not feel they had to extend beyond their comfort level.
Jisha: Juanita has a great passion to help every individual that she encounters. I contacted her to improve my heath, but have gained much more than tactics to improve my health problems. She taught be how to live healthy in general and provided me tools that I use throughout my life. I was taught how to talk openly about my emotions, control stress and overall to believe and test myself further even in the toughest situations.