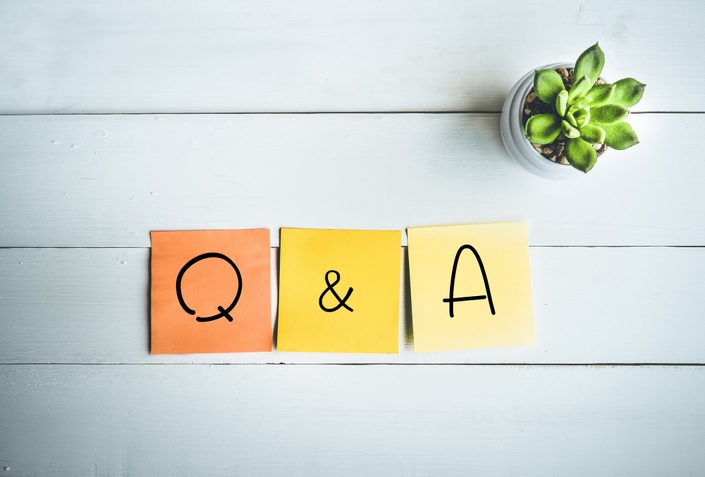 Questions and Answers - Discussions
Listen to Past Q/A Audio on SCG's Online Courses and Discussions
This is a new feature for SCG's Health Empowerment Program and is only accessible to program subscribers. Access previous Q/A Discussions recorded on Podcast style audio (or video) recordings. The Questions are from enrolled students as well as SCG's Facebook members. The Q/A will discuss everything and anything from healthy eating, yoga, exercise/fitness, stress management, health coaching, life coaching etc. This is a great resource that we just added. If you have any questions pertaining to the mentioned subjects, or questions on any of the online courses - please send them to [email protected] with the Subject Line: Q/A Question. The questions for this Q/A feature is also pulled from Discussion forums in the online courses as well as comments on SCG's Facebook posts.
Your Instructor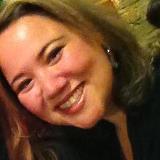 Juanita grew up with PTSD since childhood, experienced chronic pain throughout her adult life due to a vehicle accident, multiple sclerosis and arthritis, and she was diagnosed with MS in 2013. She almost ended up on disability twice (once due to the MS and the second time due to the MS meds). She also struggled with reading comprehension problems, social relational issues and communication problems due to her PTSD, anxiety and depression. She overcame her issues one at a time using art therapy, mindfulness-based cognitive therapy, complementary & alternative medicine, and lifestyle medicine. Juanita is off all medications now and only uses herbal and whole-food supplements. She runs twice a week, training for a 10k and half marathon. She continues to practice and teach yoga, works a full-time job while helping people through her health coaching business and online health courses, and goes hiking and kayaking on the weekends. She reduced her chronic pain and MS symptoms by 90%, regaining her quality of life. Juanita also overcame her learning issues and is currently getting her second Masters degree in Military Psychology.
Juanita is a 200 hour certified Level 1 Yoga Instructor, an experienced Yoga Therapist and a certified Health Coach. Juanita used to work in a medical clinic in Centennial, Colorado, partnering with physicians and physician assistants in the treatment of patients and their chronic illnesses using yoga therapy, meditation and yogic breath therapy, before starting her own practice. She has been coaching clients since 2005, and have found new ways of supporting individuals in health improvement and empowerment.

Frequently Asked Questions
How do I submit questions for the Q/A Topics?
SCG gets questions from the online course discussion forums as well as comments made in SCG's Facebook posts. Enrolled students can also submit questions to:
[email protected]
, to be featured on Q/A Topics.
How quickly will SCG answer questions?
Questions are answered within 24 hours either in the course discussion forums (where the question was asked) or privately in an email. If the question is a general question that can pertain to all students, then the answers are shared in the Q/A Topics which comes out each week.
What types of questions can be asked?
Questions pertaining to the subject matter taught in the online courses as well as questions pertaining to health, wellness, getting and staying motivated, setting intentions, facing obstacles and challenges to achieving health, etc. Questions must pertain to general health and wellness and ways to achieve that health and wellness.
This course is closed for enrollment.