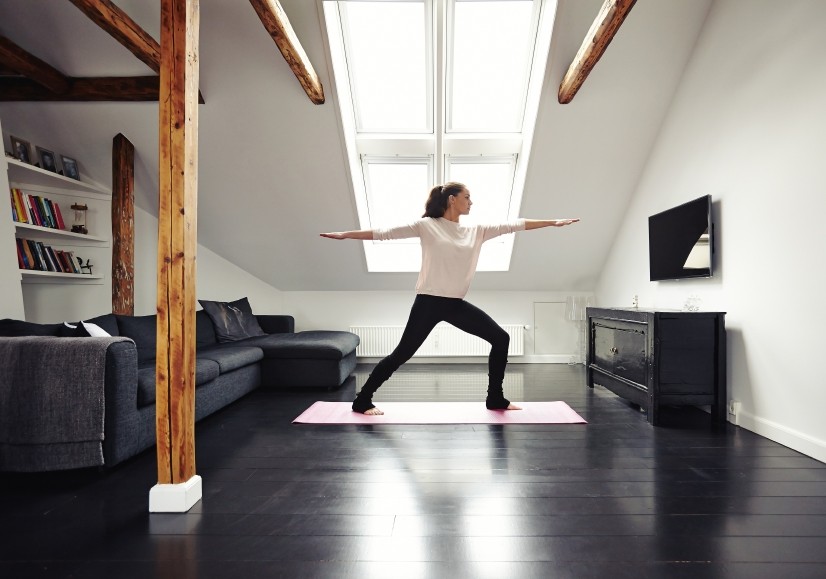 SCG's ONLINE HEALTH PROGRAMS
In order to effectively manage one's chronic and/or autoimmune disorder and re-gain quality of life, a comprehensive health and wellness program must be implemented. A comprehensive program takes into consideration the whole body (not just compartmentalized therapies). The whole body consists of our physical, mental, emotional and energy bodies. In order to effectively manage all areas requires positive changes in diet, movement/fitness, stress management, proper supplementation, sleep, hydration and attitude.
All of the online courses are structured to take students from A to Z in their disease management goals. All courses are self-paced (no start or end times). Our online courses use multiple tools such as: video tutorials, video presentations, downloadable handouts, content text/information, weekly practice plans and a discussion forum. The classes are structured like an online college course where each week contains new material, information and weekly practice plans and assignments.
THREE TIERS TO CHOOSE FROM
1) Tier One: YOGA FOR HEALTH - Members have access to SCG's online Yoga Therapy courses (Yoga for Health and Chronic Pain AND Yoga for Multiple Sclerosis). Members also have access to the support module Meditation and Q/A Topics. The yoga therapy programs are structured to take 4 months to one year to complete. Investment: $75/month.
2) Tier Two: HEALTHY LIVING - Members have access to everything in our Tier 1 program PLUS all of the additional online health courses to learn proper supplementation, stress management and nutrition (healthy eating, kitchen/pantry audit, meal planning, grocery shopping, label reading, meal prep and healthy cooking). Investment: $119/month.
3) Tier Three: HEALTH EMPOWERMENT - Members have access to everything in our Tier 1 and 2 programs PLUS weekly Health Coaching, Health Coaching practices (Empower Works), support module Gratitude Journal Discussion Forum, and Getting Started With Health online course. Also, members in this tier are invited to monthly live virtual meetings. Investment: $249/month.
All members in all of our tiers receive weekly email support and monthly health newsletters.
For questions on our online health programs, email: info@streetcoachinggroup.com.