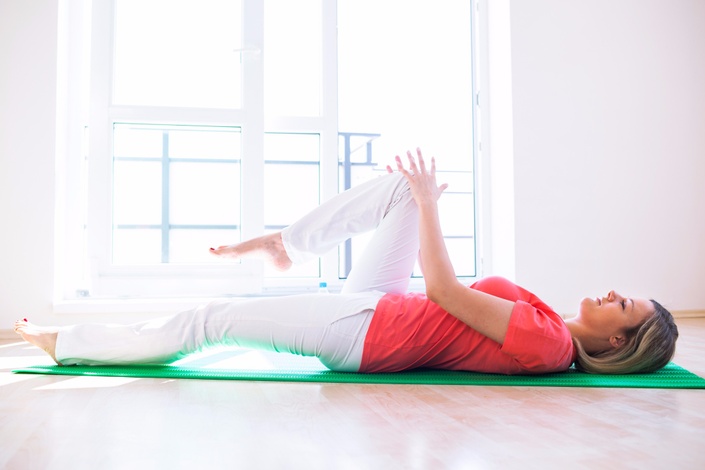 Health Program for Chronic Pain and RA
This program is for anyone living with Rheumatoid Arthritis, Arthritis, Fibromyalgia and Chronic Muscular and Joint Pain. The program uses a holistic approach to help alleviate and reduce symptoms, and increase quality of life. The program includes online classes in yoga, proper supplementation, nutrition and stress management.

Our online programs support individuals who have difficulty with energy, time, location and costs. Online programs are more affordable than on-site programs and provides flexibility in time and location. All of the courses in the program are accessible 24/7 via a smartphone, tablet, laptop, desktop and TV (airplay via Apple TV and iPad or using HDMI adapters).
This program gives individuals access to Yoga for Health and Chronic Pain with over 40 stretches and yoga poses along with yogic breath and meditation techniques. The yoga and meditation are taught using video tutorials, video presentations, bonus coaching videos, modification and tips videos, audio recordings, and content/text information. Members also have access to a downloadable 50-page yoga handbook. The program is structured as if students were coming for a weekly yoga therapy session. The program starts slow and safe, wherein members learn yogic breath techniques and stretches first before moving on to yoga poses. The program is focused on stretching the entire body from head to toe to release toxins, tension and pain, before strengthening the whole body.

In addition to yoga, members have access to additional online courses:
- To Take or Not To Take Supplements (learning which supplements are harmful and which can improve chronic pain symptoms)
- Nutrition for Healthy Living (learn how food promotes disease or health, meal planning, grocery shopping, and cooking/preparing healthy meals)
- Health Coaching Podcasts/Videocasts
- Question and Answer Resources
Students also receive weekly email support, monthly newsletters and have access to discussion forums in each section of the courses.
This program is only $49/month and the best part is individuals can cancel their subscriptions at anytime if they are unsatisfied with the program.
Even though the program is a therapeutic program, still consult your physician and make sure you are cleared to participate in exercise and yoga programs.
For any questions about this program, please contact Juanita: [email protected]
Thank you! Namaste!
Your Instructor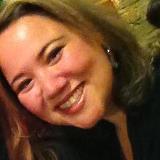 Juanita grew up with PTSD since childhood, experienced chronic pain throughout her adult life due to a vehicle accident, multiple sclerosis and arthritis, and she was diagnosed with MS in 2013. She almost ended up on disability twice (once due to the MS and the second time due to the MS meds). She also struggled with reading comprehension problems, social relational issues and communication problems due to her PTSD, anxiety and depression. She overcame her issues one at a time using art therapy, mindfulness-based cognitive therapy, complementary & alternative medicine, and lifestyle medicine. Juanita is off all medications now and only uses herbal and whole-food supplements. She runs twice a week, training for a 10k and half marathon. She continues to practice and teach yoga, works a full-time job while helping people through her health coaching business and online health courses, and goes hiking and kayaking on the weekends. She reduced her chronic pain and MS symptoms by 90%, regaining her quality of life. Juanita also overcame her learning issues and is currently getting her second Masters degree in Military Psychology.
Juanita is a 200 hour certified Level 1 Yoga Instructor, an experienced Yoga Therapist and a certified Health Coach. Juanita used to work in a medical clinic in Centennial, Colorado, partnering with physicians and physician assistants in the treatment of patients and their chronic illnesses using yoga therapy, meditation and yogic breath therapy, before starting her own practice. She has been coaching clients since 2005, and have found new ways of supporting individuals in health improvement and empowerment.

Course Curriculum
PROGRAM CONTACT INFO
Available in days
days after you enroll
Program Introduction and Navigation
Available in days
days after you enroll
Courses Included with Purchase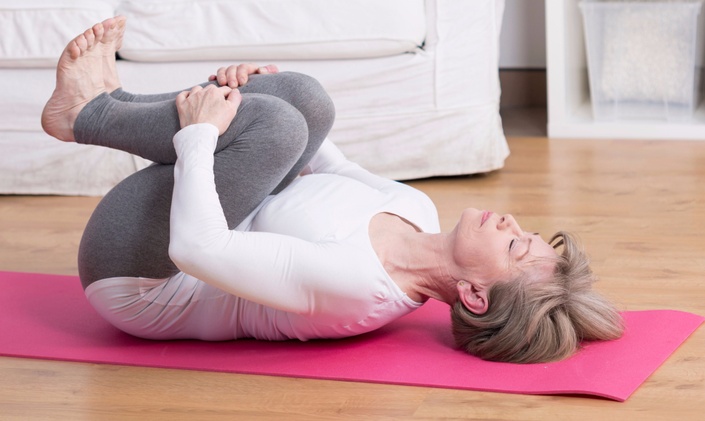 Yoga for Health and Chronic Pain
Successfully Manage Chronic Pain with Yoga, Meditation and Breath and Regain Your Quality of Life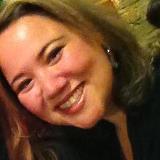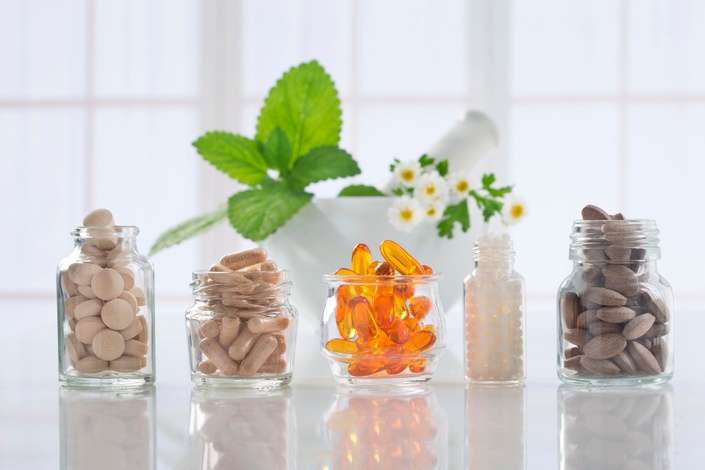 To Take or Not To Take Supplements
Are Supplements Needed for Those of Us Living With Autoimmune and Chronic Disorders?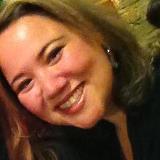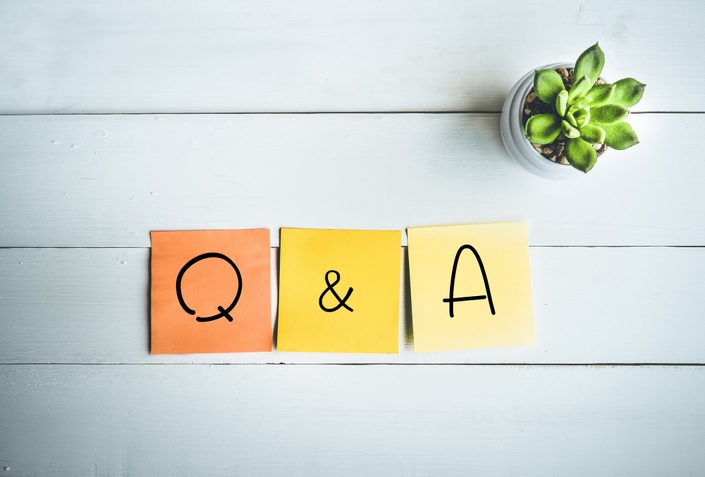 Questions and Answers - Discussions
Listen to Past Q/A Audio on SCG's Online Courses and Discussions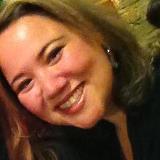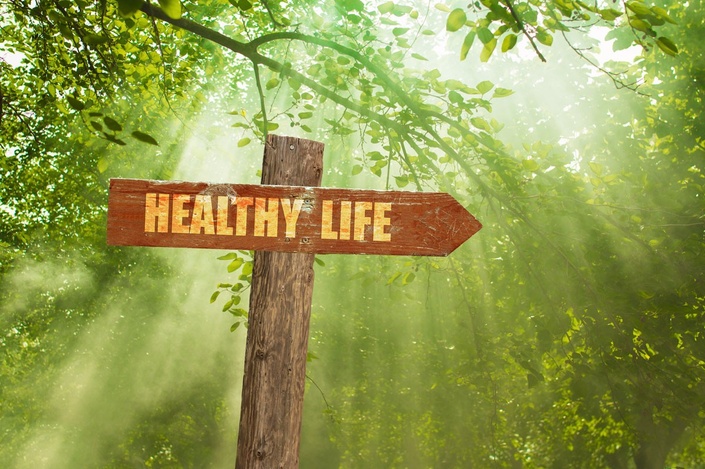 Getting Started with Health: Setting up for Success
Before getting started on the health journey, it's important to establish a Baseline, Motivations and Anticipate Obstacles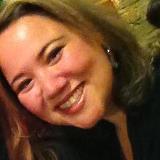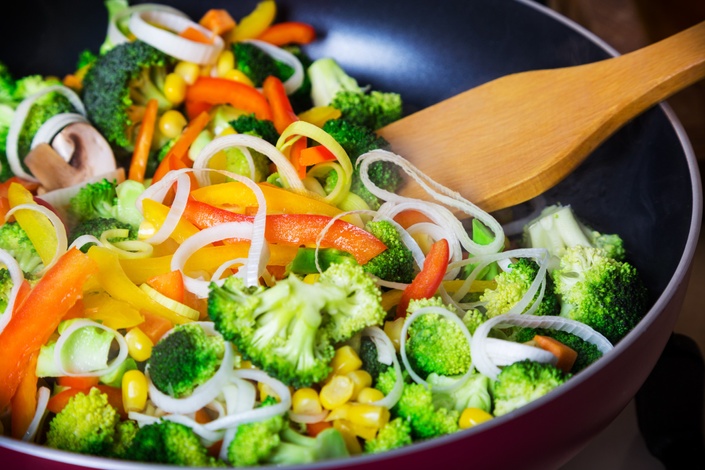 Nutrition for Healthy Living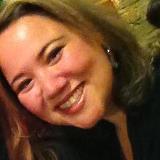 Original Price: $0
Frequently Asked Questions
When does the program start and finish?
There are no start or end dates for this program. Members can start at anytime. Members can access the yoga therapy course, health coaching and wellness/nutrition courses upon enrollment.
How long do I have access to the program?
As long as the monthly subscription is paid, members have access to all of the courses and support modules for this program as well as weekly support emails and monthly newsletters.
What if I am unhappy with the program?
Members can cancel their subscription at anytime. No refunds are given for previous payments. But members can cancel future payments (subscription) at anytime.
What's included in SCG's online Program for Chronic Pain?
This program includes Yoga for Chronic Pain course, To Take or Not To Take Supplements course, the upcoming Nutrition for Healthy Living course, and the following support modules focuses on health coaching, Q&As and Meditation. Also program subscribers will receive weekly support emails and monthly newsletters and be invited to online health events.
What's needed to participate in this Program?
Access to the online courses and program via desktop computer, laptop, tablet or smartphone. Access to high-speed internet to stream videos and audio and to access the online content. For the yoga courses, have a yoga mat, yoga belt, yoga block and foldable blankets (as well as a chair for support).
What will I get out of this program?
Healing and Regaining Quality of Life. All the tools and support are provided to improve one's health and wellness in a comprehensive program using yoga therapy, meditation, nutrition, proper supplementation knowledge, and health coaching. Yoga Therapy and meditation can help to reduce chronic pain, improve muscular and joint stiffness, improve physical strength, mobility and balance. And it can also help to improve mood, emotional health and reduce stress. Nutrition and proper supplementation heals the body on a cellular and molecular level (which is where diseases begin).
This course is closed for enrollment.