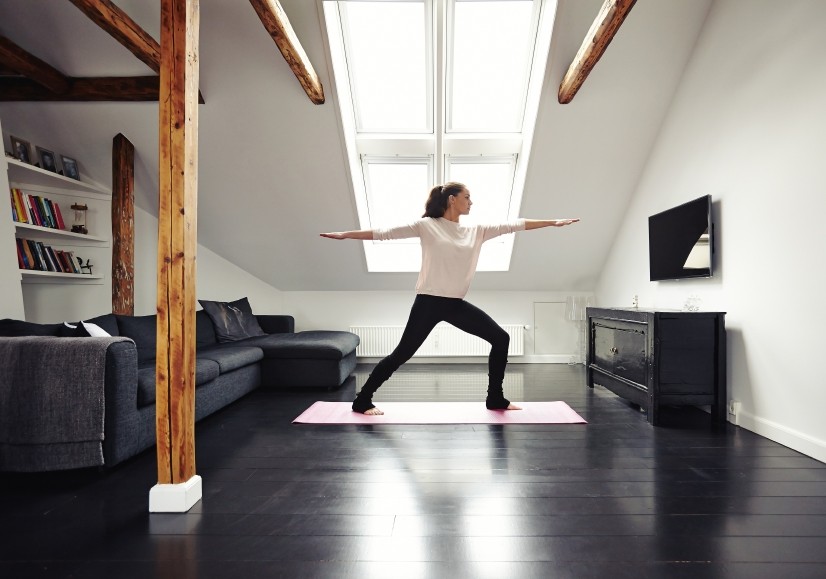 "The Best Way of Learning About Anything is by Doing." - Richard Branson
SCG's ONLINE HEALTH EMPOWERMENT PROGRAM
In order to effectively manage one's chronic and/or autoimmune disorder and re-gain quality of life, a comprehensive health and wellness program must be implemented. A comprehensive program takes into consideration the whole body (not just compartmentalized therapies). The whole body consists of our physical, mental, emotional and energy bodies. In order to effectively manage all areas requires positive changes in diet, movement/fitness, stress management, proper supplementation, sleep, hydration and attitude.
This type of learning, application of the tools and practice requires not only time but continuous support. Through the program, students have access to all of SCG's online health and wellness courses as well as weekly email support with additional health and wellness tips, podcasts, videos, instructions, etc. In addition, students also have access to a full archive of past health and wellness events, Juanita's health and life coaching tips, and Q/A Topics (questions sent in from students as well as our FB community).
All of the online courses are structured to take students from A to Z in their disease management goals. All courses are self-paced (no start or end times). Our online courses use multiple tools such as: video tutorials, video presentations, downloadable handouts, content text/information, weekly practice plans and a discussion board. The classes are structured like an online college course where each week contains new material, information and homework (weekly practice plans and assignments).
We are planning on adding more online courses throughout this year. Look forward to it!
ONLINE HEALTH EMPOWERMENT PROGRAM REGISTRATION (and How to Redeem Promo Codes)
To sign up with SCG's Health Empowerment program, go to the course page (titled SCG's Online Health Empowerment Program), scroll down and you'll see two payment options. One for a monthly subscription of $37.00 per month or $355 annual subscription (20% discount from monthly subscription). Go through the prompts and enter your email address (which will be your login and how you receive weekly support emails and monthly newsletters as well as invitations to live online events), and create your password. If you have a promotional code, click on "Redeem Coupon" and input the code in the pop-up box. Click on "Redeem Coupon" once more to activate the code. Continue with the payment process and you are enrolled in the program!
For questions or problems while taking the course, email: info@streetcoachinggroup.com.