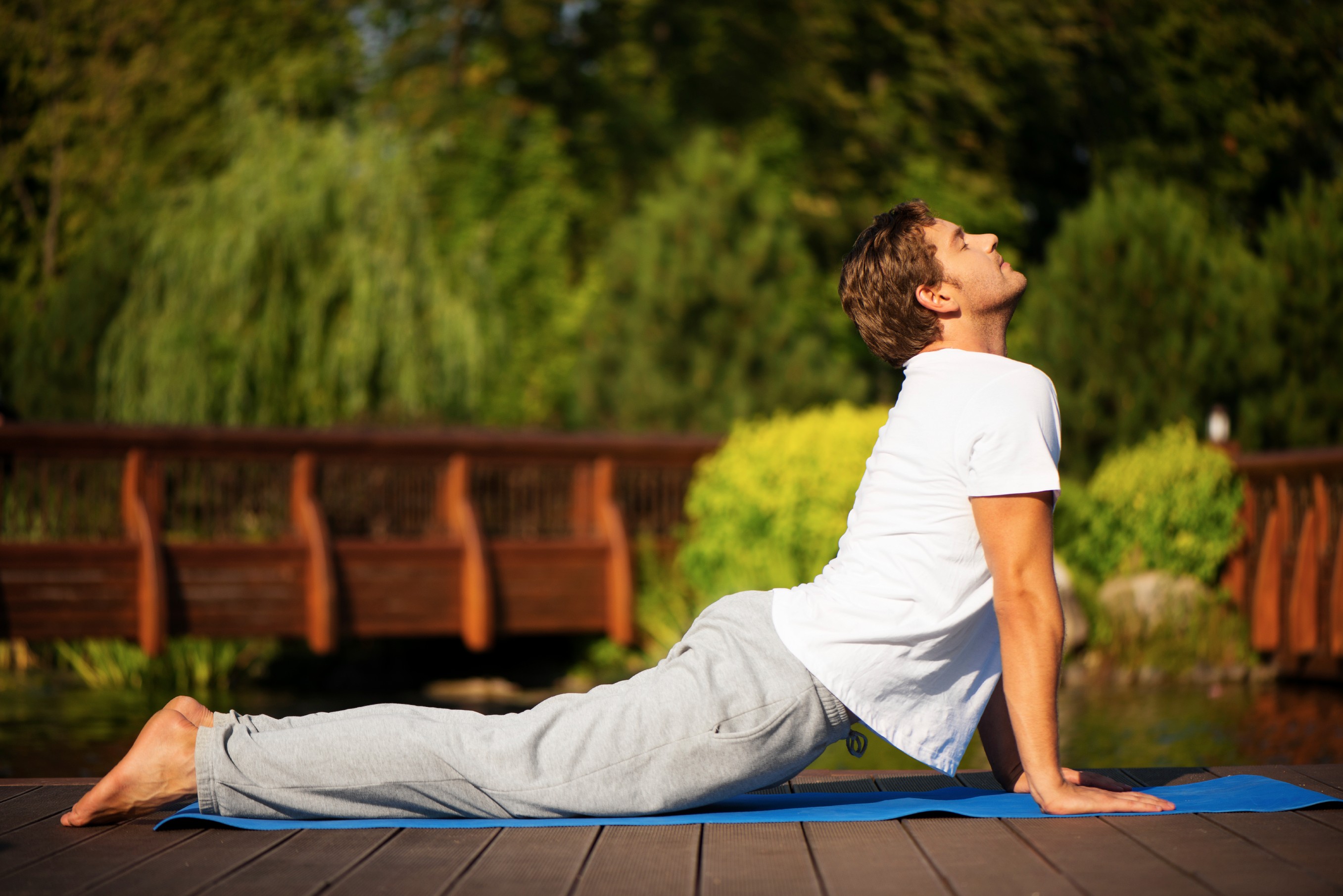 "Start where you are. Use what you have. Do what you can." - Arthur Ashe
HEALTH COACHING
There are individuals that need individualized tools to effectively manage their chronic and/or autoimmune disease. This is where one-on-one, individualized coaching is needed. SCG's individualized coaching sessions are one hour in length and are offered online (telehealth) and in person in our Denver office. And dependent on what's needed by each client, either a one-time session will be sufficient, or a single session on a weekly, bi-weekly or monthly basis will be needed. To see if our health coaching program is right for you, Juanita (SCG's Health Coach), offers a 15 minute complimentary phone consultation. Call 720-262-8443, ext. 700 to set up an appointment or complimentary consultation.
Juanita has worked with patients and clients with multiple sclerosis, chronic muscular and joint pain (i.e. low back pain), anxiety, depression, trauma, and cancer.
TELEHEALTH
Another great aspect of SCG is we offer all of our services online (as well as in our Denver office for private coaching and workshops). Private Health Coaching is done online using the Zoom software. Clients only have to click on the link sent to them to start the online session. All telehealth clients must have a computer, laptop, smartphone or tablet with webcam capabilities and high speed internet.
HEALTH COACHING LOCATION

Health coaching is offered in our Denver office at 10200 E Girard Ave. Ste D-140, Denver, CO 80231 AND Online (see above Telehealth).
INVESTMENT:

1. Single Sessions: This is a pay-on-the-go program where individuals can choose to receive health coaching at any time for $95 a session. And each session is one hour in length. (Invoices will be sent to ONLINE clients). Only CC is accepted. NO CHECKS or CASH.
2. Monthly Package: 4 - one hour sessions (one per week) for the month. Investment is $320.00 per month.
IS A PHYSICIAN, PHYSICIAN ASSISTANT or LICENSED MENTAL HEALTH PROVIDER REFERRAL NEEDED?
Dependent on the severity of the chronic disease and/or autoimmune disease symptoms, a physician, physician assistant, or a licensed mental health provider referral may be required. Please call Juanita at 720-262-8443, ext. 700 to receive a complimentary 15-minute phone consultation to see if a medical referral is needed.
To make an appointment, call Juanita at 720-262-8443, ext. 700.

Juanita Street is the founder, health coach and 200-hour certified yoga instructor with Street Coaching Group (SCG). She also earned her MBA in Health Administration degree from University of Colorado Denver. She used to work in a medical clinic alongside physicians in the treatment of patients with chronic conditions using lifestyle and yoga therapies. She has successfully managed her Multiple Sclerosis since 2014 using the lifestyle and wellness therapies she teaches at SCG.