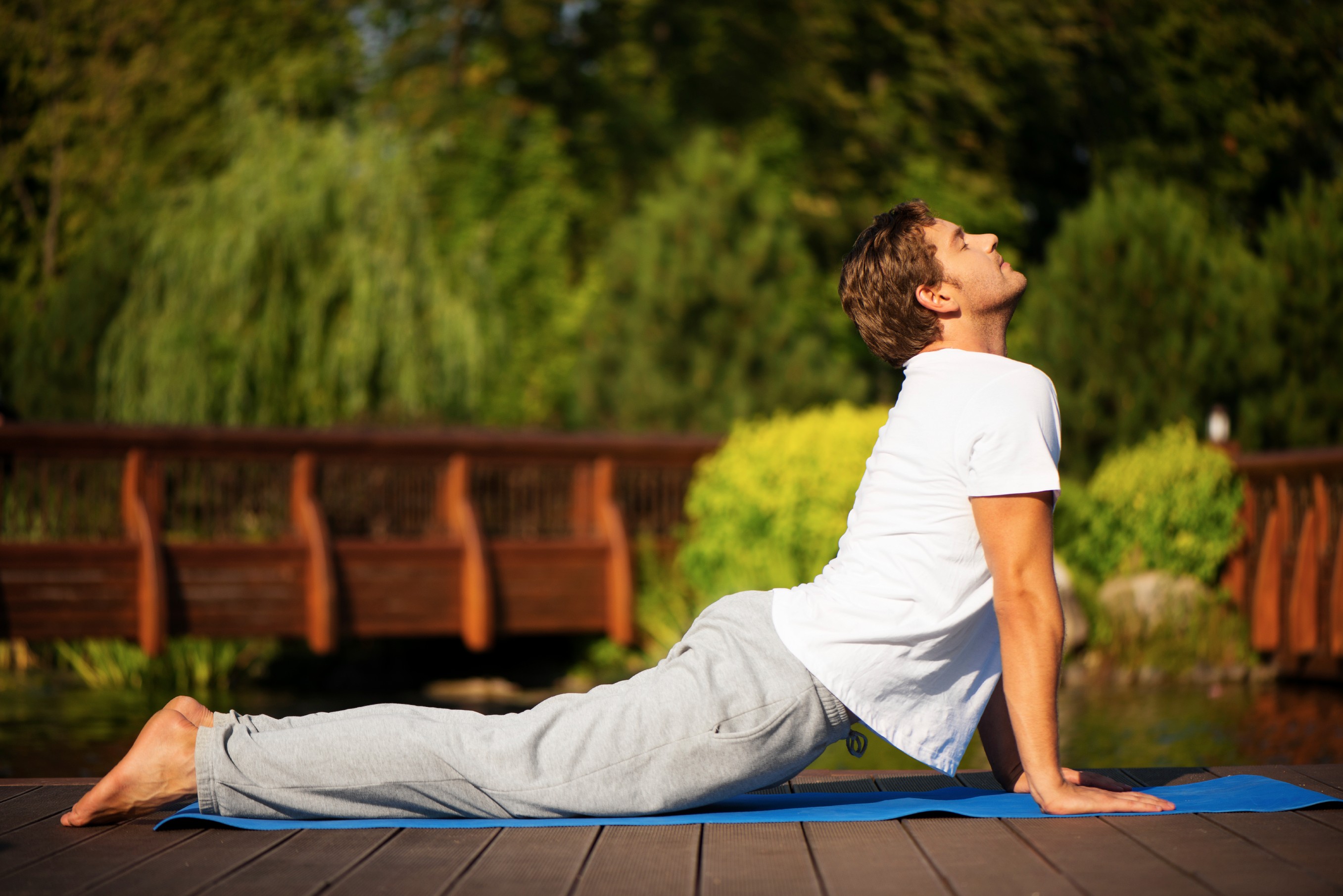 CONCIERGE HEALTH EMPOWERMENT PROGRAM
There are individuals that desire and need a more individualized and personable health coaching program. Our concierge program is an intensive four-month program (that can be extended out to eight-months and one-year) structured to completely transform an individual's lifestyle to promote health and improve disease conditions.
PROGRAM DETAILS: We meet twice a week (for 1 hour to 1.5 hour appointments) to learn and practice yoga therapy, strength training, meditation, stress management techniques and nutrition (healthy eating, kitchen/pantry audit, meal planning, grocery shopping, label reading, healthy cooking and meal prep, etc.). You can also email and voxer SCG health coach, Juanita, throughout the week anytime you have concerns or questions or need motivational support.
Individuals must be located in the Denver metro area of Colorado or if you live outside of Denver (i.e. Colorado Springs, Fort Collins, Greeley, Thornton, Broomfield, Longmont, Idaho Springs, etc) you must be able to travel to our Denver location twice a week.
We will meet at SCG's Denver office (see address below). There will also be times when we will meet at recreation centers, grocery stores and even in your home (to learn healthy cooking and meal prep techniques).
INVESTMENT:
$6,500 (for the four month program)
To see if our health coaching program is right for you, Juanita (SCG's Health Coach), offers a 15 minute complimentary phone consultation. Call 720-262-8443, ext. 700 to set up an appointment or complimentary consultation.
Juanita has worked with patients and clients with multiple sclerosis, chronic muscular and joint pain (i.e. low back pain), anxiety, depression, trauma, and cancer.
HEALTH COACHING LOCATION

Health coaching is offered in our Denver office at 10200 E Girard Ave. Ste D-140, Denver, CO 80231
IS A PHYSICIAN, PHYSICIAN ASSISTANT or LICENSED MENTAL HEALTH PROVIDER REFERRAL NEEDED?
Dependent on the severity of the chronic disease and/or autoimmune disease symptoms, a physician, physician assistant, or a licensed mental health provider referral may be required. Please call Juanita at 720-262-8443, ext. 700 to receive a complimentary 15-minute phone consultation to see if a medical referral is needed.
To make an appointment, call Juanita at 720-262-8443, ext. 700.