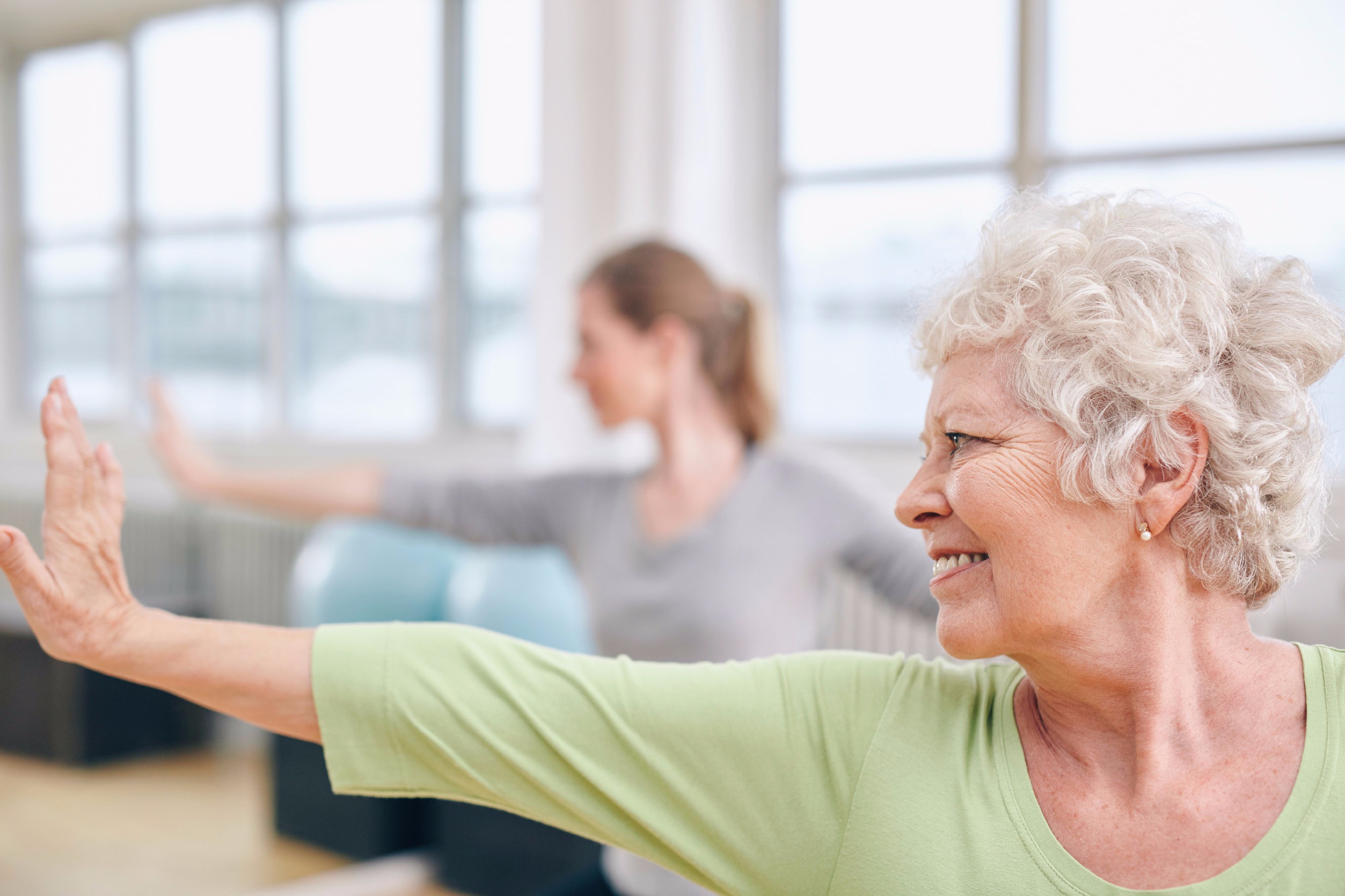 Give a man a fish and you feed him for a day; teach a man to fish and you feed him for a lifetime - English Proverb

STREET COACHING GROUP (SCG)
SCG empowers each individual and the community by teaching healthy lifestyle tools to manage chronic disease and autoimmune disorders for a lifetime! We are not here to give you health services whose benefits last only 1-3 days. We are here to teach you tools that can be used for the rest of your life. SCG offers individualized Health Coaching (both locally in Denver and online), Health Workshops (both locally in Denver and online) and Online Health Courses. We teach effective disease management tools using the following wellness and lifestyle therapies: Nutrition, Exercise (such as Yoga Therapy), and Stress Management techniques (such as Meditation, Yogic Breath Techniques, and Art for healing).
SCG COACH JUANITA STREET
Juanita has over a decade of knowledge and experience in the area of health coaching, yoga instruction, yoga therapy, meditation therapy and life coaching. Juanita received her 200 hour yoga teacher certification in 2003. Her first job as a yoga instructor/therapist was at Clinix Medical center in Centennial, CO, where she collaborated with Physicians and Physician Assistants in the care and treatment of patients. Juanita worked with a patient population with chronic muscular and joint pain, hypertension, depressive disorder, anxiety disorders, trauma, and autoimmune disorders. In 2010 Juanita received her MBA in Health Administration degree from the University of Colorado in Denver. In 2013, she was diagnosed with Multiple Sclerosis. Thankfully as a health coach and yoga therapist, Juanita was able to effectively manage her MS symptoms so that she could continue to live a high quality of life and thrive while living with MS. Juanita is also a certified Health Coach with the Dr. Sears Wellness Institute. Juanita offers individualized health coaching, health workshops and online classes to empower the community to take back their health!

SCG's MISSION
To empower individuals and the community to take back their health by teaching effective disease management tools using Nutrition, Exercise, and Stress Management techniques.
SERVICES
1. Individualized Health Coaching - offered locally in our Denver office and also online using the Zoom software. To learn more click HERE.
2. Health Workshops - offered locally in our Denver office and also online. To see a schedule of our upcoming Denver and online workshops, click HERE.
3. Online Health Classes - Check out our online courses by clicking HERE.
INVESTMENT
Health is an investment. It's an investment in time, energy, and money. We invest in our health so that we may enjoy and thrive in our lives and in retirement. Therefore SCG does not use the word "cost". Sickness costs. Sickness and disease carries a heavy cost in time, energy, money and a lack of choices. It is an opportunity cost that also affects our families and our friends. Health is not a cost. It's an investment. And SCG is here to teach and coach those that are ready for such an investment.
CONTACT INFO
Street Coaching Group, LLC
10200 E Girard Ave. Ste D-140, Denver, CO 80231
720-262-8443
Info@StreetCoachingGroup.com
SCG SOCIAL MEDIA

SCG offers free health and wellness tips, and informational slides on various social media sites. "Like" us on Facebook, "follow" us on Twitter, and subscribe to YouTube. You can also post health and wellness questions to SCG's facebook page and twitter page, and you might just see the answer to your question on SCG's weekly YouTube Channel and/or our blog.
Facebook: https://www.facebook.com/scghealthcoaching
YouTube: https://www.youtube.com/channel/UCpYYeHpXxJDas0_fR...
Twitter: @streetcoachingg