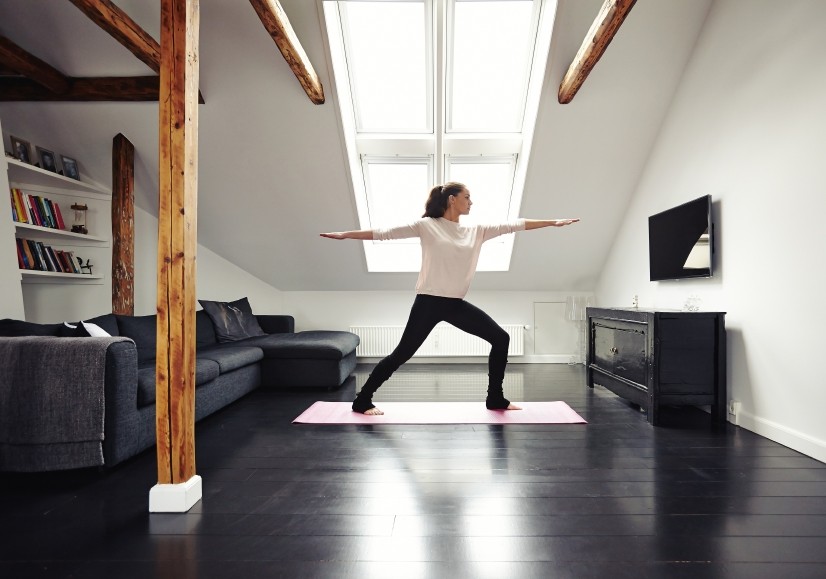 "The Best Way of Learning About Anything is by Doing." - Richard Branson
ONLINE CLASSES
SCG currently offers the following online courses: (To learn more about each course, click on the course title below)
1. Yoga for Multiple Sclerosis - Learn yoga step-by-step to help manage MS. This is a 16 week (4 month) course.
2. Yoga for Chronic Conditions/Chronic Pain - Learn yoga step-by-step to help manage chronic pain and chronic conditions. This is a 16 week (4 month) course.
The courses are structured to take you from A to Z in your disease management goals. All courses are self-paced (no start or end times) and participants have a minimum of one-year access to the courses and course materials upon enrollment. Our online courses use multiple tools to teach modified yoga for individuals with chronic and autoimmune disorders. We use video tutorials, video presentations, downloadable handouts, content text/information, weekly practice plans and a discussion board. The classes are structured like an online college course where each week contains new material, information and homework (weekly practice plans and assignments).
We are planning on adding more online courses throughout this year. Look forward to it!
ONLINE COURSE REGISTRATION (and How to Redeem Coupon Codes)
To sign up with SCG's online courses, find an online course you would like to enroll in. Go the course page, scroll down click on "Enroll in Course." Create your SCG student account using your full name, email and create a password. After you've agreed to the Terms and Conditions, enter and you'll be taken to the payment page. If you have a promotional code, click on "Redeem Coupon" and input the code in the pop-up box. Click on "Redeem Coupon" once more to activate the code. Continue with the payment process and you are enrolled in the course!
For questions or problems while taking the course, email: info@streetcoachinggroup.com.