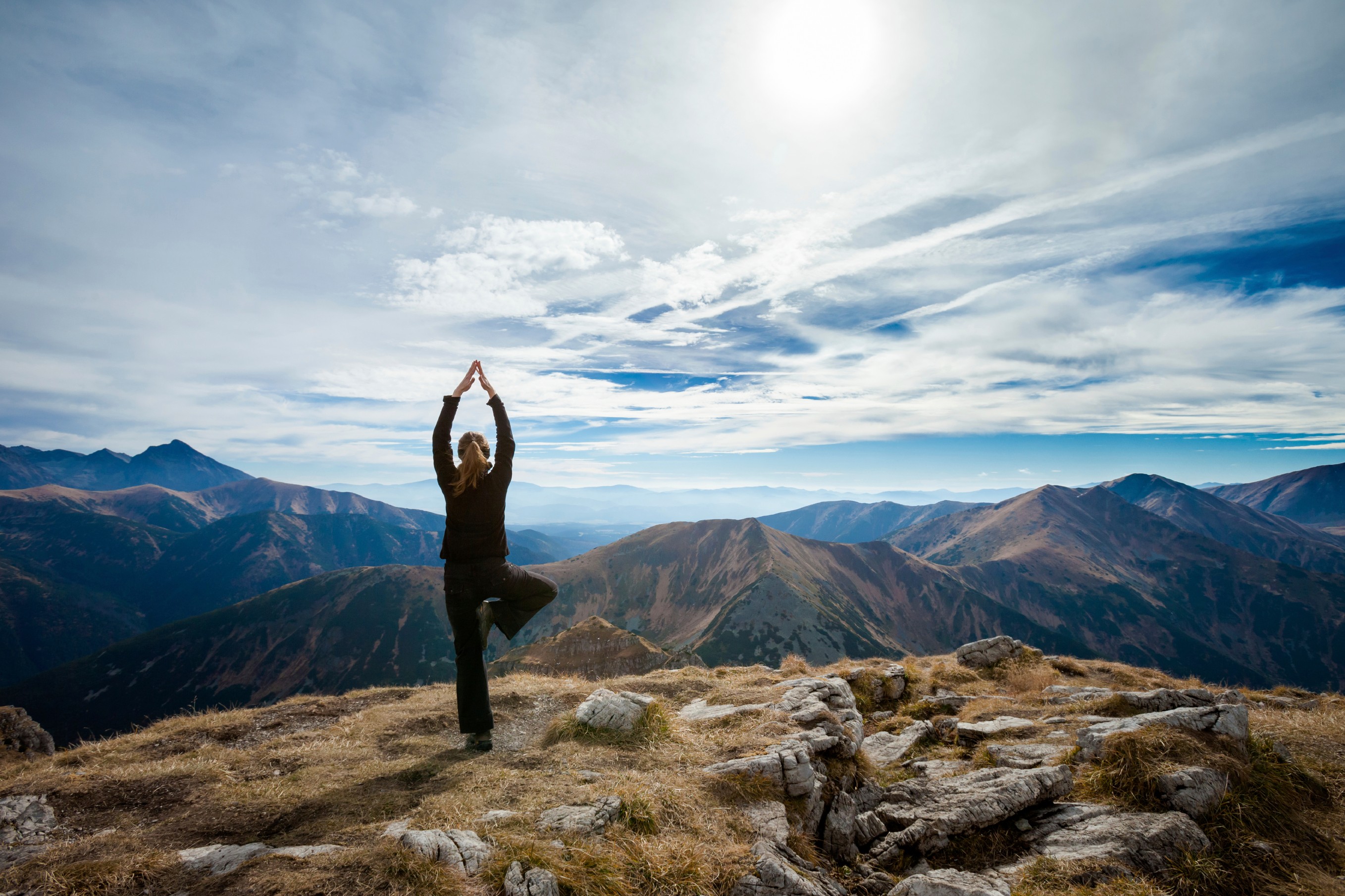 It's not the load that breaks you down, It's the way you carry it. - Lou Holtz
COMING SOON! - SCG HEALTH WORKSHOPS
1. DENVER HEALTH WORKSHOPS
Learn healthy lifestyle tools in Nutrition, Exercise and Stress Management in a single day! Our health workshops cover a vast array of information and teaches tools that can be applied immediately after the completion of the workshop. Anyone living with a chronic disease or an autoimmune disorder (as well as friends and families of those living with the disease) can attend the workshop.
Our health workshops are an all day Saturday event during the last Saturday of each month, either from 10am-6pm or 12pm-8pm. A maximum number of 10 participants are allowed in each workshop. Registration closes one week before the workshop date. Depending on the time of the workshop, either a healthy lunch or dinner is served. Also healthy snacks and smoothies are served throughout the day.
2. ONLINE HEALTH WORKSHOPS
Our online workshops are 4-weeks in length which includes: weekly 1.5 hr webinars, weekly online chats (using the free Voxer app), downloadable guides, and weekly support (via email and Voxer).
3. INVESTMENT
Both of our online and local Denver workshops are an investment of $185.00. This includes: the Workshop, Textbook, Workbooks, Grocery/Pantry Guide Package, Food (for our Denver workshops), and Weekly Support (for our Online workshops).